Update 4 to the Edition 2021 is ready for download.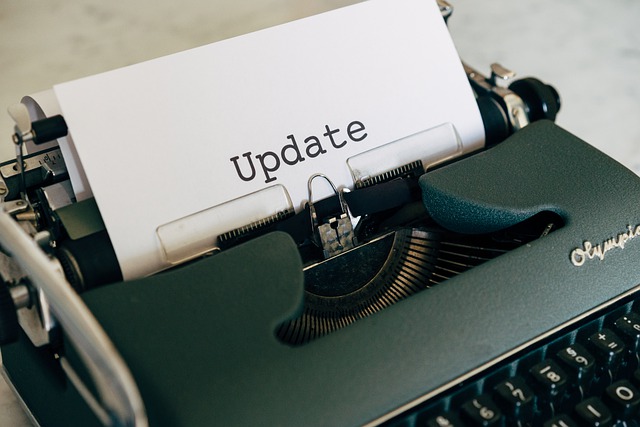 The update mainly includes fixes and minor changes.
For a complete list of fixes and changes, see version history.
As usual, you can download the game from the page Download MB2
P.S I remind you that the game has its own Discord server where from time to time there are quite interesting discussions.
Invitation to the server available at this link
P.P.S Let &# 8217;s playa from the game can be found on YouTube channel of the game.