Update number 3 for the 2021 edition ready for download.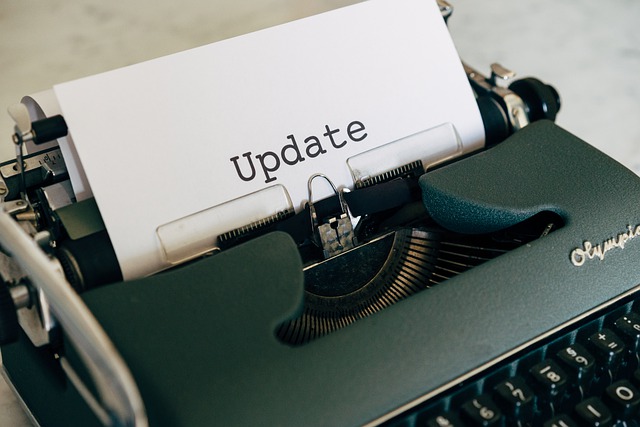 The update mainly includes fixes, a set of creators in version 68 and additional review texts.
For a complete list of fixes and changes, see version history.
As usual, you can download the game from the page Download MB2
P.S I remind you that the game has its own Discord server where from time to time there are quite interesting discussions.
Invitation to the server available at this link
P.P.S I'm in the process of preparing Let's playa from the game, which will appear in a few days on YouTube channel of the game.