Today two information. The first is the second update to the 2021 Edition, and the second news is the Discord server.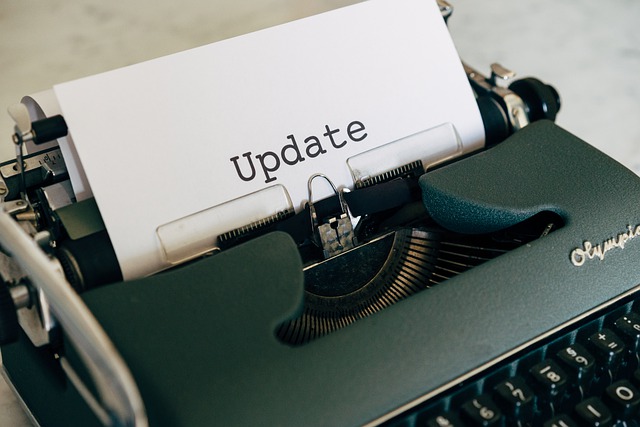 The update mainly includes fixes for several detected bugs, minor improvements, small modification of critics' algorithms, and one new story.
For a complete list of fixes and changes, see version history.
This update also includes the version 67 bundle, which adds several creators from this year's Oscars who have not yet been in the game.
As usual, you can download the game from the page Download MB2
---
The second piece of information is the official Movie Business Discord server. A recent poll about Discord found that quite a few of you use the platform. That's why I decided to set up a Movie Business server as a little experiment. The server has been running for several days, but it was a test of the capabilities of this tool. And I think it has potential. Today I officially announce its existence.
For now I have set up several channels, about i hope unambiguous, names. If you have ideas for the next or how else you can use this platform just write about it… preferably directly on Discord.
Invitation to the server available at this link